Dental Insurance – Full Coverage Plan
You will find different types of dental insurance plans. In some cases, they cover the basics needs and in some others the coverage is more extensive about care and treatments, in this case most companies referred to as, "full coverage."
However, what is full coverage dental insurance? and what does it cover, and what is the cost?
A full coverage dental plan insurance does help cover you for preventive care, also includes basic and major restorative care, and sometimes orthodontic treatment. Full coverage means that you are getting benefits for many different types of dental treatments and procedures. But full coverage does not mean your plan covers 100% of all costs, however.
We have listed below some of the main types for full coverage dental plans:
Dental PPO (DPPO)
Dental HMO (DHMO)
Dental EPO (DEPO)
Dental POS (DPOS)
All of them may provide coverage for a wide range of dental services and treatments, but they can differ in covered services, costs, and limitations, even between insurance carriers. Services and treatments covered with a full coverage dental plan depends on the type of dental plan that you select.
In most cases, full coverage plans go beyond preventive care, like: Basic restorative care (ex. fillings and extractions); Major restorative care (ex. bridges and crowns); Orthodontic treatment (ex: space maintainers and braces).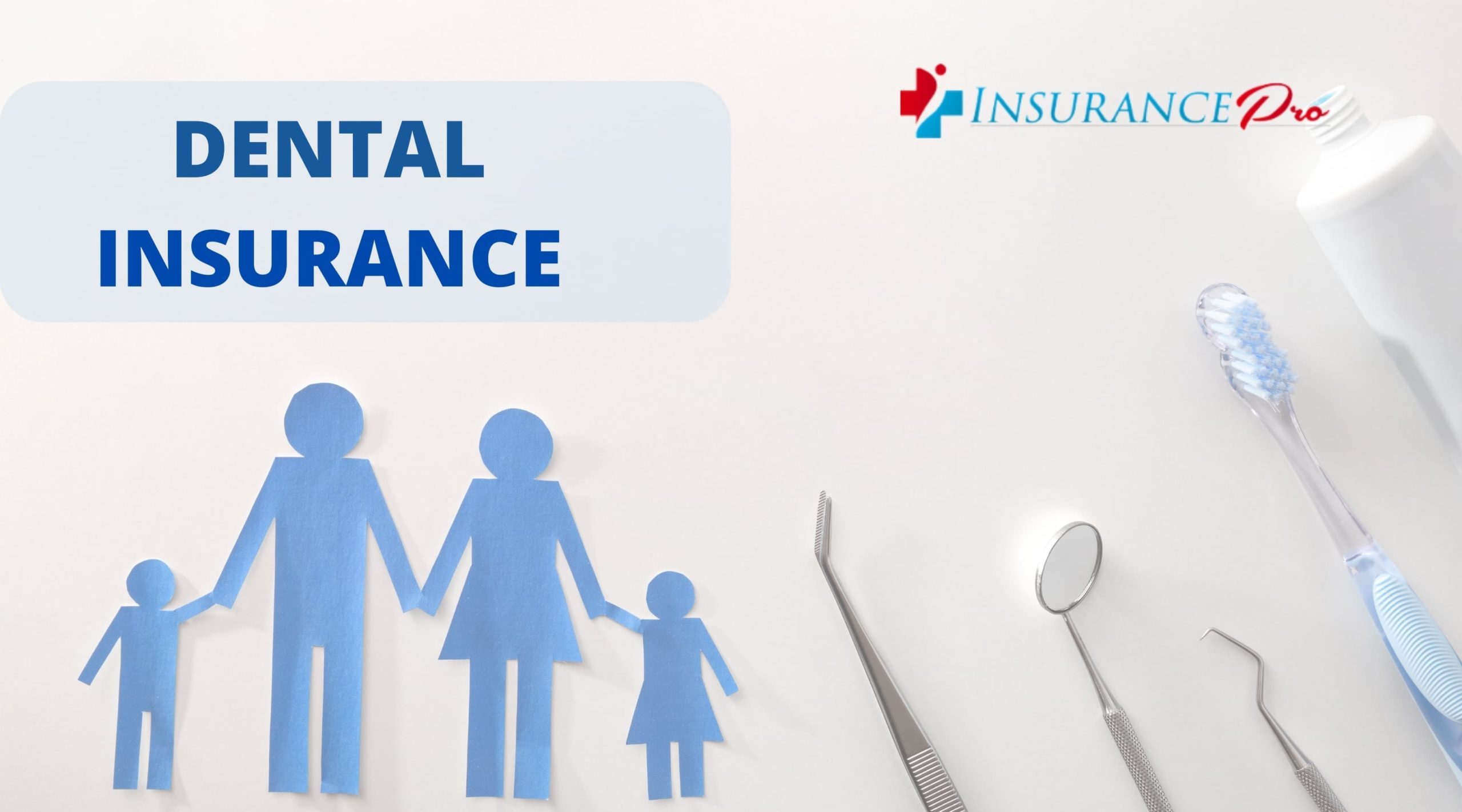 You can find dental plans and coverages for basic preventive dental care. However, it's important to know the difference.
If you have a dental plan through an employer, that is great news. But if you don't have it then you can buy a full coverage dental plan on your own either through a private insurance carrier or the Health Insurance Marketplace.
Dental plans and coverage vary in cost depending on what type of plan you choose. When you choose a dental plan, read the details carefully. Contact us to know about your best options.
Ameritas Dental Plans – Dental Insurance Can Reduce Costs for Necessary Dental Care
Ameritas dental plans and vision plans are great supplemental insurance options for Medicare and Marketplace health care plans. Contact Insurance Pro now to know about your best options according to your Dental Plan needs.
Ameritas is one of the country's largest dental and vision carriers, offering a wide range of insurance and financial products and services, serving nearly 4.5 million customers.
"Dental members and their dependents rely on Ameritas's innovative group coverage and vastly trusted network," said Drew Fleming, senior vice president of group distribution and national partners at Ameritas.
Call us now at 407.847.7000 to find affordable dental insurance and vision plans in your area.
Dental plans in the Marketplace
When you have a Health Insurance thru the Marketplace, then you can get dental coverage 2 ways:
As part of a health plan, or
By itself through a separate and stand-alone dental plan.
Important to know:
You need to acquire the Marketplace health plan and the marketplace dental plan at the same time.
Marketplace Dental plan categories
Marketplace High Coverage, includes higher premiums and lower copayments and deductibles.
Marketplace Low Coverage, has lower premiums but higher copayments and deductibles.
Marketplace Family, Adult & Children dental plans
According to the health care law, dental insurance is treated differently for adults and children 18 and under.
In the Marketplace, dental coverage is not an essential health benefit for adults.
However, dental coverage is an essential health benefit for children.
Medicare and Dental Plans
Medicare does not cover most dental care, dental procedures, or dental supplies.
Medicare Part A, related to Hospital Insurance, in this case it will pay for certain dental services that you need when you are in a hospital.
Medicare Part C. In some medicare plans, Part C includes additional benefits that the original medicare does not cover. Examples include: vision, dental or hearing.
Contact us to know about your best options according to your Dental Plan needs.
Read also: Frequently Asked Questions on Dental Insurance.