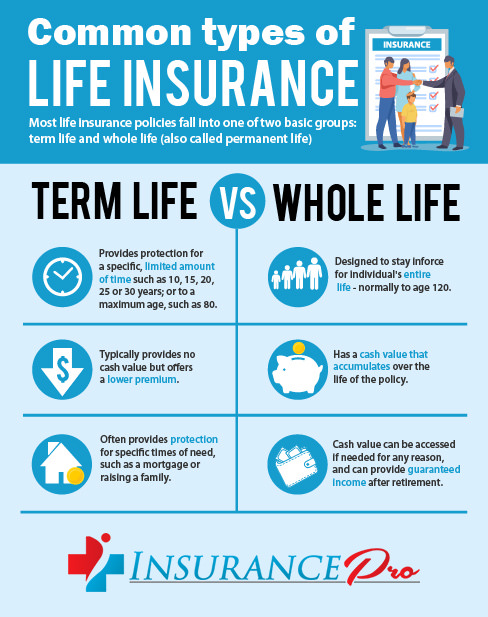 Why Term life Insurance?
Term life insurance is a term policy that provides protection (guaranteed death benefit) for a specific period of time (term length).
The term life insurance pays a death benefit to your beneficiary if you die within the policy's term, some of the benefits include:
Coverage for a certain time. For example at 10, 15, 20, 25 or 30 years.
With low initial premiums, it provides an affordable way to protect your family when you need it most.
Premiums will increase if policy is kept after the initial term period.
Does not accumulate "Cash Value"
If you would like more information about this or other types of life insurance policies, please send us an email or call us at: +1 407.847.7000. One of our specialized agents will be happy to assist you.
Term life insurance policies are more affordable than other types of life insurance policies and generally have lower premium costs. The average monthly premium payment for a 20-year, $500,000 policy for a healthy 35-year-old female is $25.43 as of May 2021, while a 35-year-old male may pay $30.29," said Juan Carlos "JC" DoitteauPresident of Insurance Pro