Why Whole Life Insurance?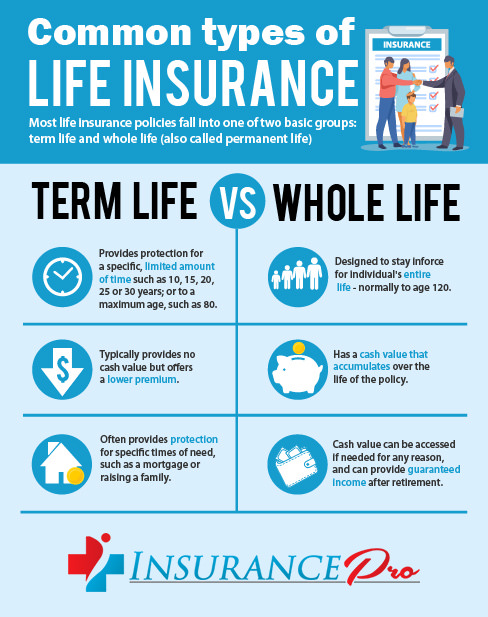 When we think about obtaining a life insurance policy, we are seeking to protect our loved ones from the unexpected such as a terminal illness or loss of life. With a whole life insurance policy, you are guaranteed lifetime coverage that includes an investment component known as "Cash Value". Cash value provides the policy holder the opportunity to withdraw or borrow money form the policy in case of an emergency.
Benefits of a Whole Life Insurance Policy Include:
Lifetime coverage.
Accumulates "Cash Value".
Receive up to 95% of the death benefit if policy holder suffers from a chronic, critical or terminal condition.
Guaranteed death Benefit.
If you need further information about this or other types of insurance policies, please send us an email or call us at: +1 407.847.7000. One of our specialized agents will be happy to assist you.
Along with the death benefit, there is a second major feature of whole life — you're building an asset, cash value that builds in your policy tax deferred, and can be used over your lifetime in a tax-advantaged manner. The cash value, for example, can play a key role in your retirement and financial planning," said Juan Carlos "JC" Doitteau President of Insurance Pro